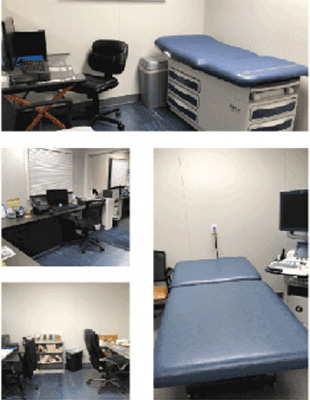 Springfield Medical Clinic takes pride in offering the highest standard of medical care to our patients in our new purpose built center. We offer a friendly, convenient, accessible and professional service. We provide appointments as well as a walk in service.
Our Center has a team of professionals to address your specific needs. Our experienced office staff and physician strive to meet and exceed your expectations in medical care. We encourage you to explore how you can feel better and look healthier. Call us today for more information at 937-325-3830
Our Facility
We'll Take Care Of You
Our friendly staff and welcoming atmosphere will make you feel right at home. We are here to educate, motivate and inspire you to gain and retain control over your health.